Series:

The Transcend Time Saga, Book 1.5

Publisher:

Dreamscape Publishing


How far would you go to get revenge?





When Chelsea Givens discovered that her ex-boyfriend Drew dumped her to be with her former best friend Lizzie, she'd never felt so betrayed in her life. Then her new friend Shannon tells her she can help set things right. Chelsea's willing to listen, but what Shannon wants her to believe - that she shared a past life with Drew - is impossible. And what she wants her to do to get him back ... well, it's downright crazy.





Could Shannon be telling the truth? And if she is, what lengths will Chelsea go if it means making Lizzie pay?





Michelle Madow is a USA Today bestselling author of fast paced fantasy novels that will leave you turning the pages wanting more!
She grew up in Maryland and now lives in Florida. Some of her favorite things are: reading, traveling, pizza, time travel, Broadway musicals, and spending time with friends and family. Someday, she hopes to travel the world for a year on a cruise ship.

Audible Best Selling Narrator, Andrea Emmes was born in Hollywood, FL and grew up in both Tennessee and Rhode Island, started her career in musical theater. Cutting her teeth at The Trinity Arts Center in Rhode Island, Andrea eventually made her way to Orlando and began her eclectic career singing/dancing in various shows at Walt Disney World, Universal Studios, Pirates' Dinner Adventure, performing as a magician's assistant, headlining on the Las Vegas Strip and touring Los Angeles as an L.A. Award winning artist with her album, "I'm On My Way".
Having worked in tv, film and video games, Andrea, a total Book Nerd, now enjoys narrating audiobooks at her home studio in San Jose, California.
Her wide range of character voices and dynamic/emotionally invested performances has reviewers and listeners alike commenting on how she effortlessly pulls listeners in, and has versatility and charisma.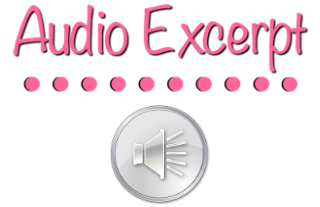 CLICK TO LISTEN!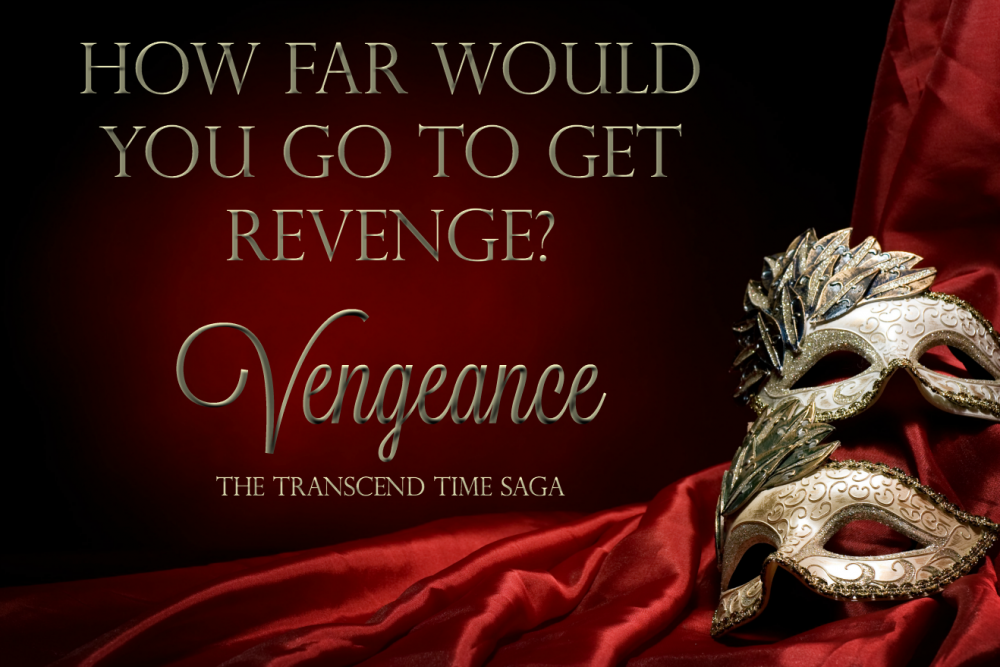 Hall Ways didn't review the audio book, but scroll to the bottom of this page for links to reviews of all three books in the Transcend Time Saga!

Q&A with Narrator Andrea Emmes
What about this title compelled you to audition as narrator?


Well first, I LOVE Michelle Madow's work. That was a definite first draw for me as I've been a fan of hers for a while and have read some of her books already. What I love about the Transcend Time Saga Series is not just some fun characters and the love story, but I was intrigued by the time travel aspect of it and I'm a huge Jane Austen and Regency Era fan so to be able to be a part of that world and bring those scenarios and characters to life was really fun and fulfilling. I also love anything that has a mystical, supernatural or paranormal slant to it and I loved how Michelle merged the normalcy of teenage issues – boys, relationships, school – and beautifully worked in this fun mythos of time travel and reincarnation.
How closely do you prefer to work with authors?


Before I being recording the book, I like to work very close with the authors if they are available. After I read the book, I'll send any questions I might have to the author if I need clarification and then I'll also ask them to provide me with a character sheet that describes all of the characters that are most important to them so I can get an idea of what they were thinking about for them. Their quirks, age, vocal preferences, etc. However, since my job as the narrator is to be the producer and director, after the first fifteen minutes has been approved, I will not take acting or directing notes. So it's important for me to make sure that I have as much as I can beforehand and hopefully leave a lasting impression with the author that their book, their "baby" is in good hands and that I will give it the best that I have to make sure the audiobook, which is now "our baby" is excite the listeners.
Who are your "accent inspirations"?


When I'm going to be doing accents, I don't really have a person I'm inspired by. I just try to do as much research as I can to get the accent correct. If it's RP British in the Regency Era, then I'll watch a lot of Jane Austen or Downton Abbey. It's it needs to be really Cockney like someone from Essex, then I'll find shows like "The Only Way is Essex". I've looked a lot on YouTube, but I also work with some amazing coaches to help me get the accent just right. (PJ Ochlan and Joel Froomkin are amazing!)
How did you decide how each character should sound in this title?


A lot depends on the character. Who they are? What they are about? I have about 20 "go to" character voices that I've use. Kind of a character rolodex if you will that I cast from. For instance, if I have an antagonist that's a young male, then I'll cast him as "Blake"; lower, slightly scratchy voice. The Main Character is usually always my voice but again, that might change depending on the book. Perfect example is this series. For Lizzie, the main character in the Transcend Time Saga Series, I didn't use my natural voice, but a softer, slightly higher pitched voice because of her nature and qualities and then used my natural voice for Chelsea because if just felt right. Especially in Vengeance, the novella that is after Remembrance and before Timeless. Also, if the author gives me notes in the character sheet like, "Sara should sound like Reese Witherspoon" then I'll work on that. I won't do a mimic/impersonation of Reese, but I'll try to capture her qualities, accents, speaking pace and incorporate that into the character voice.
What types of things are harmful to your voice?


Yelling and whispering are really bad for your voice as is speaking too low and gravelly. It's important when your doing anything with your voice that you understand how to maintain it and hydrate it. Learning how to breath correctly and choose voices that you can sustain over a long period of time.

The Transcend Time Saga Giveaway: $20 Amazon Gift Card

Vengeance, Book 1.5
Oct. 29th:


The Audiobookworm



Haddie's Haven
Lisa Loves Literature
Lilly's Book World
Jazzy Book Reviews
Oct. 30th:

AudioSpy
The Writing Train
Chapter Break
Here's to Happy Endings
The Book Junkie Reads . . .
Hall Ways Blog
Oct. 31st:

The Book Addict's Reviews
Literature Approved
Ginger Mom & the Kindle Quest
My Creatively Random Life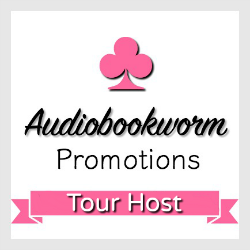 RELATED: